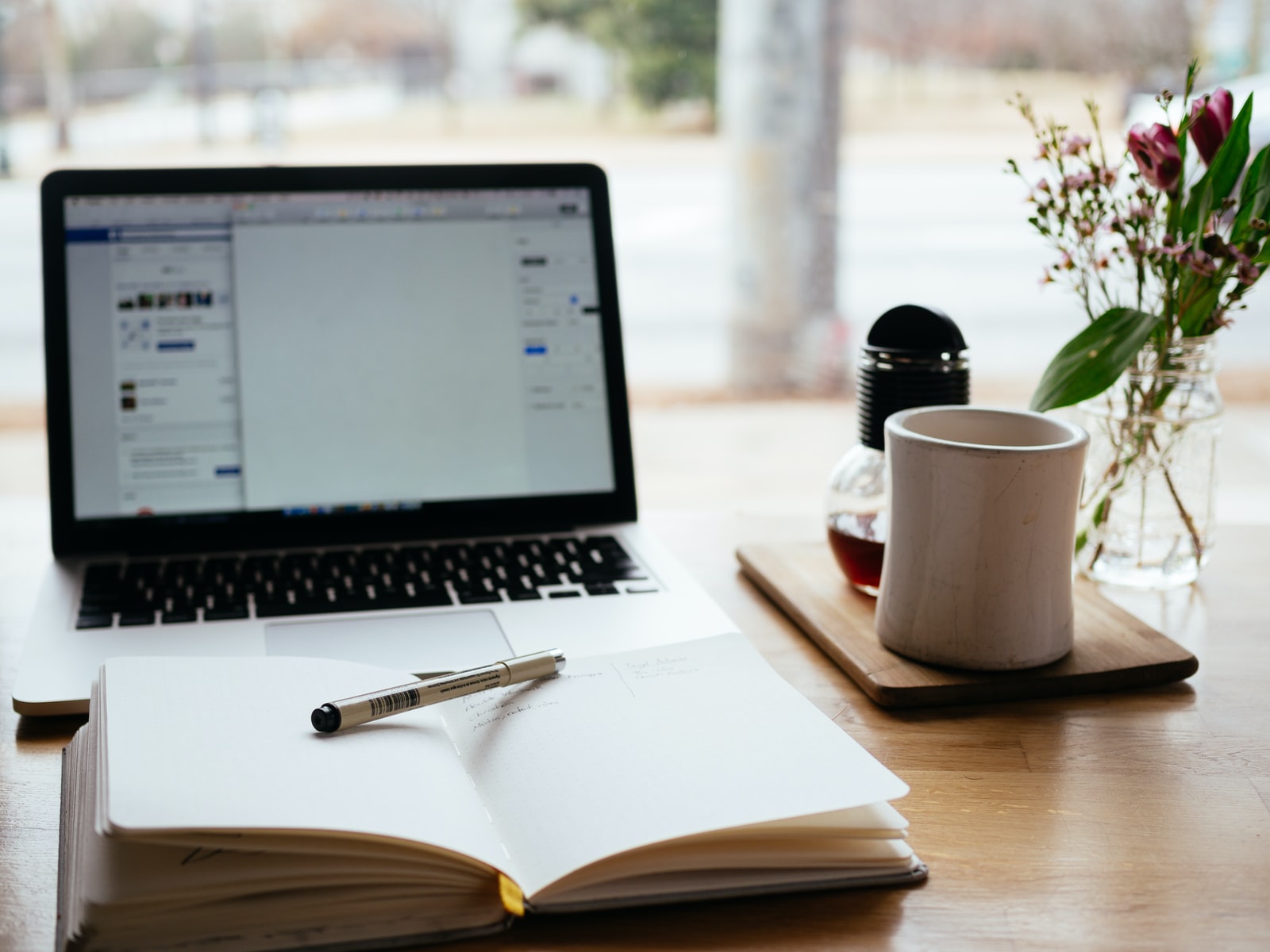 A blog for your website can help drive traffic and increase your conversion rates. These are the primary reasons why most websites you see all have blogs.
Creating a blog isn't just about constantly shelling out content for your visitors to see. You will need to factor in a few essential things to drive results. These helpful little tips will turn your quiet little blog and website into a busy outlet that drives engagements for your brand.
Break Up Huge Paragraphs
People hate it when they enter a website, and all they see are chunks of text. Aside from looking bothersome to read, these huge paragraphs are just an eye sore. They can drive people away even before they read through the content.
You can break up large paragraphs with visual content such as charts, images, videos, and even polls. This makes the content less dull, and it becomes more engaging too.
As for the content itself, try not to go beyond 1500 words all-in-all unless necessary. It can cause the page to load slowly.
Never Post Irrelevant Content
It can be tough to produce content for your blog continuously. No matter what happens, though, do not post content that's not related to your website.
This can be a bad thing for your website. For starters, your readers will not be interested in reading such content. Another downside to this is that you're wasting your precious time and effort on making content that won't probably convert. It's okay if you don't post content every day.
To avoid a content drought for your website, you can schedule your content at least 2-3 times a week. Posting every day isn't good either, as you're diverting attention from your old content by doing this.
Answer The Right Questions
You first need to answer a simple question: what are my customers looking for anyway?
You need to know who your target audience is. Go to relevant pages on platforms like Quora or Reddit and look for the commonly asked questions regarding the industry you are in. Once you've done your research, start to create comprehensive content that answers these questions as well.
This matters a lot because you want to answer questions that your readers will most likely search for on Google or other search engines. Doing this braces your blogs to be very likely to be seen.
Only Link To Credible Sources
Google penalizes web pages for several things. Many don't know that they can also punish you if you link to the wrong sources.
We mean linking to websites that Google considers a content farm. Instead of linking to these, relate to credible sources only. Use the Moz toolbar and only link to non-competitor websites with a domain authority of at least 60.
Aside from avoiding penalties from Google, doing this will also make your content more reliable. If a reader sees that you're linking to established websites, they'll know that the content is to be trusted.
Write For People, Not Machines
A couple of years ago, SEO was utterly different than what it is now. Writers had to fill their text with keywords and tags, making the final output sound too robotic and insincere.
Lucky for us, Google now prefers if blogs sound more natural. The principle here is to write for people first and machines second.
Regarding readability, use the Hemmingway App online and try to achieve a score of Grade 3-5. This means that your content is easy to read and understand for most people. The higher the grade, the more complex the text is, but the higher levels are usually reserved for academic papers and research.
Having a good blog delivers a lot of benefits for your website. Aside from driving more people to your website, it can also help establish your authority in the industry you are on.
Hopefully, these tips will help you create a blog that will ultimately lead to the growth of your business.